Custom Firearms and Components for Precision and Competitive Shooters
We try to stock a representative selection - from the older and unusual to the modern and competition-ready. If you are looking for something extraordinary, we may be able to either find it for you or to assemble or fabricate it. Don't hesitate to ask!
Select Items For Sale
SIG SAUER P365, thumb safety, MA compliant.
Outside Listings


Our GunBroker listings: Core Custom Solutions LLC
Recently Sold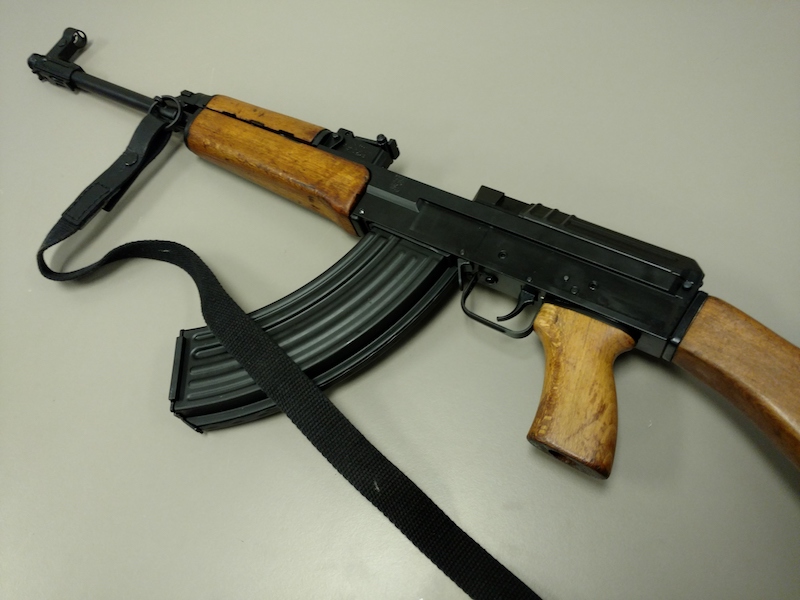 CzechPoint vz.58 $1100
Past Projects
If you have to ask how much... you will probably find out it's more affordable than you think.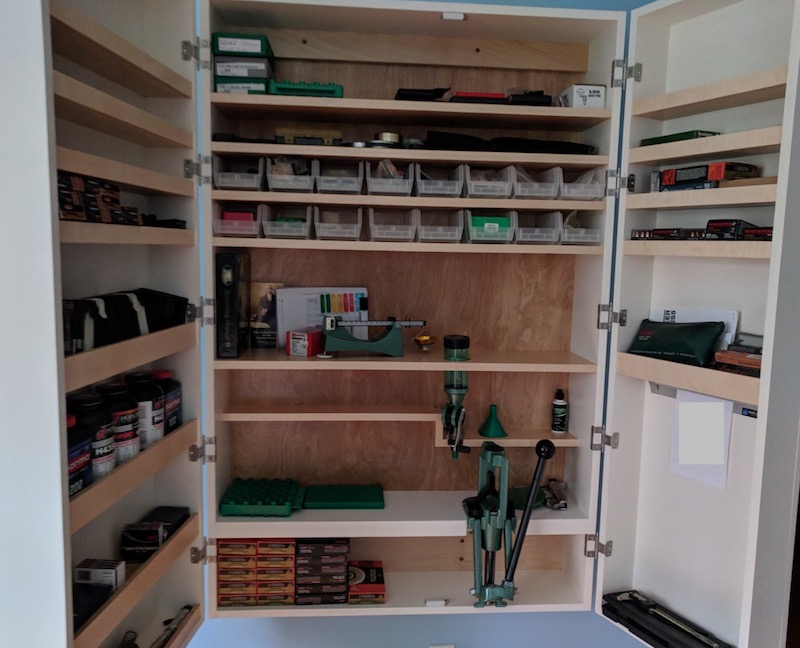 Apartment-sized reloading cabinet


Custom LOP stock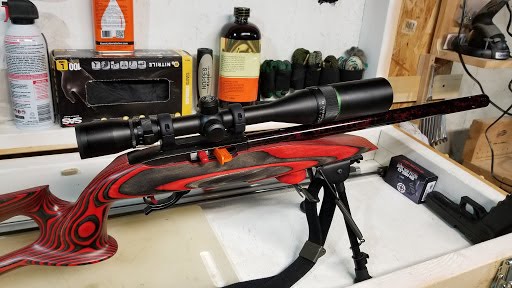 "Pretty Red Ruger"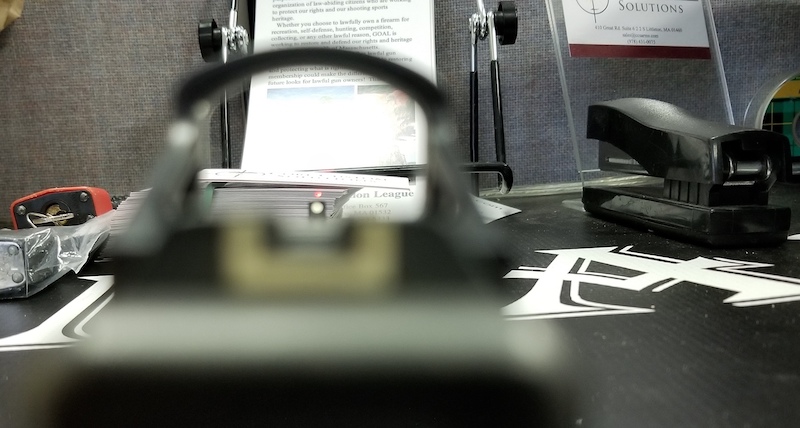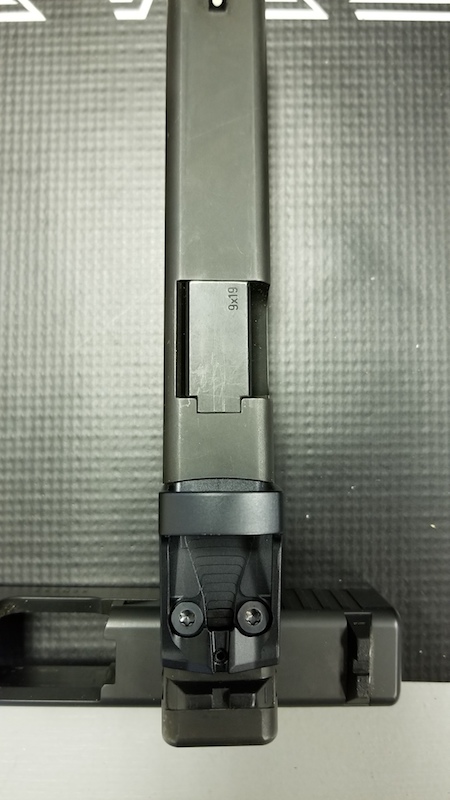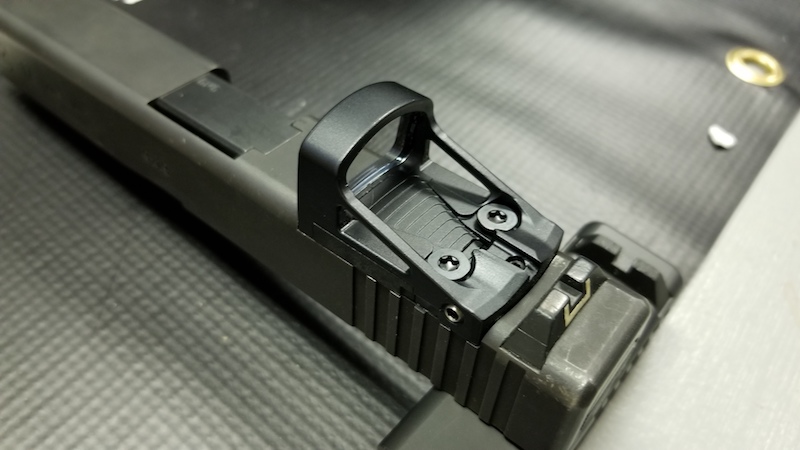 GLOCK 22/17 with SHIELD RMR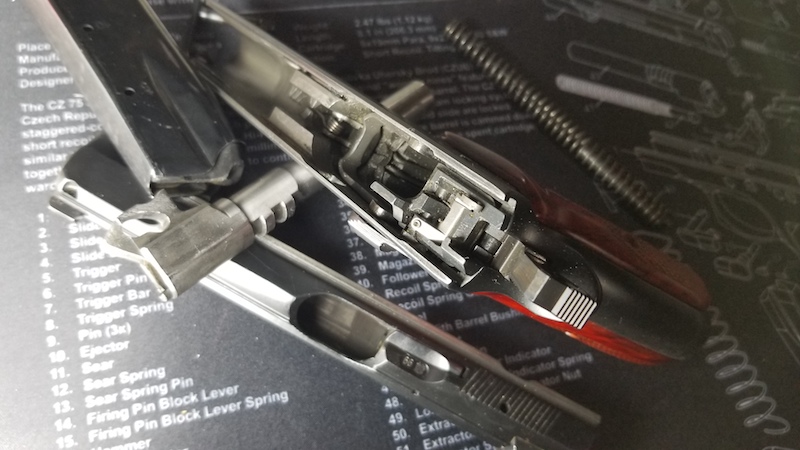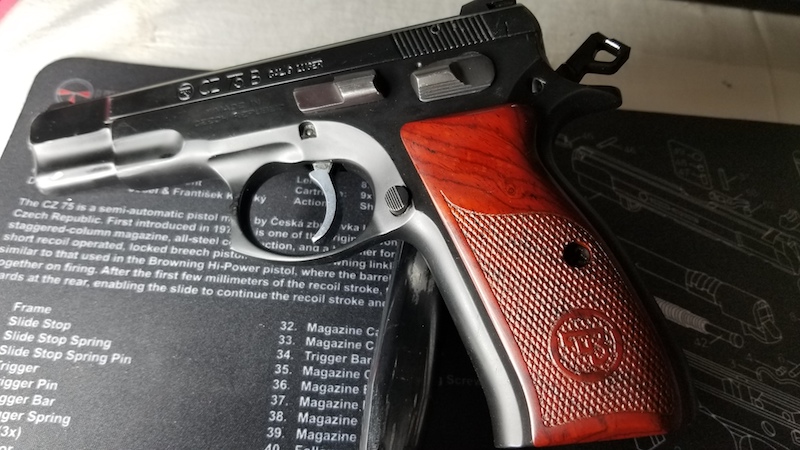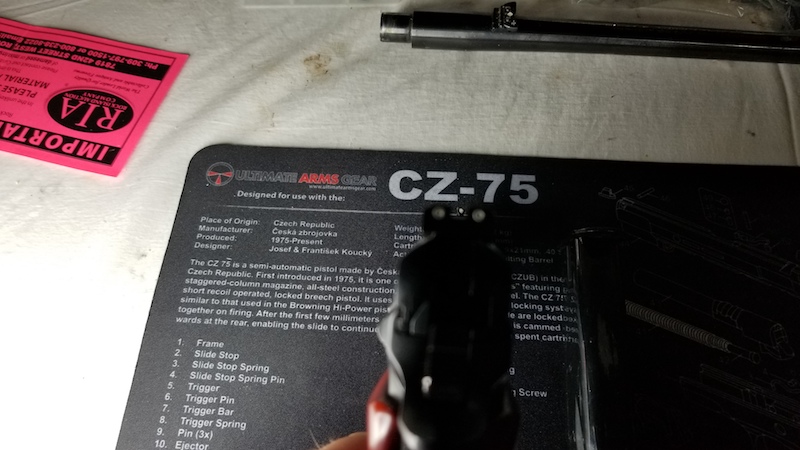 CZ 75: Installing GGW Defensive Carry Package & grips